Less than 3 days after registration opened for the F18 Raid World Championship many teams from eight countries signed up..
Registered teams: F18 Raid World Championship (sailarena.com)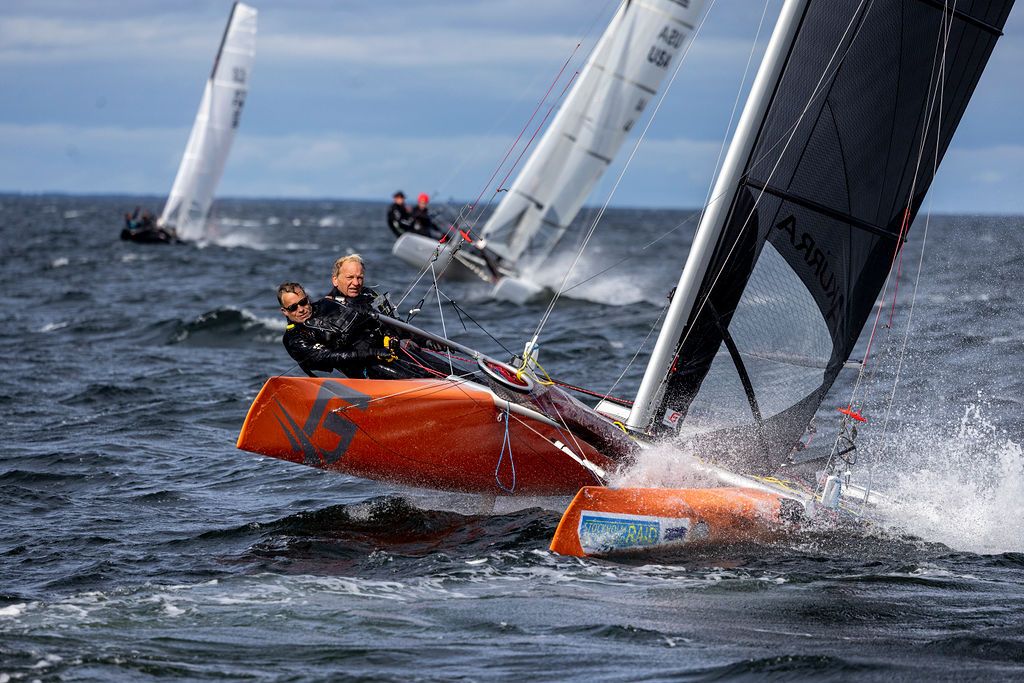 Among the registered teams are all top 8 teams from the 2021 edition including the winners Demesmaeker / Gagliani (BEL), 2nd Karlsson / Nordblom (SWE), 3rd Nieminen (Fin) / Backes (FRA) and 4th father and son Noordzij (NED). Also the winner of the mixed class Hedmann Jensen / Wyon (DEN) are back to defend their first place.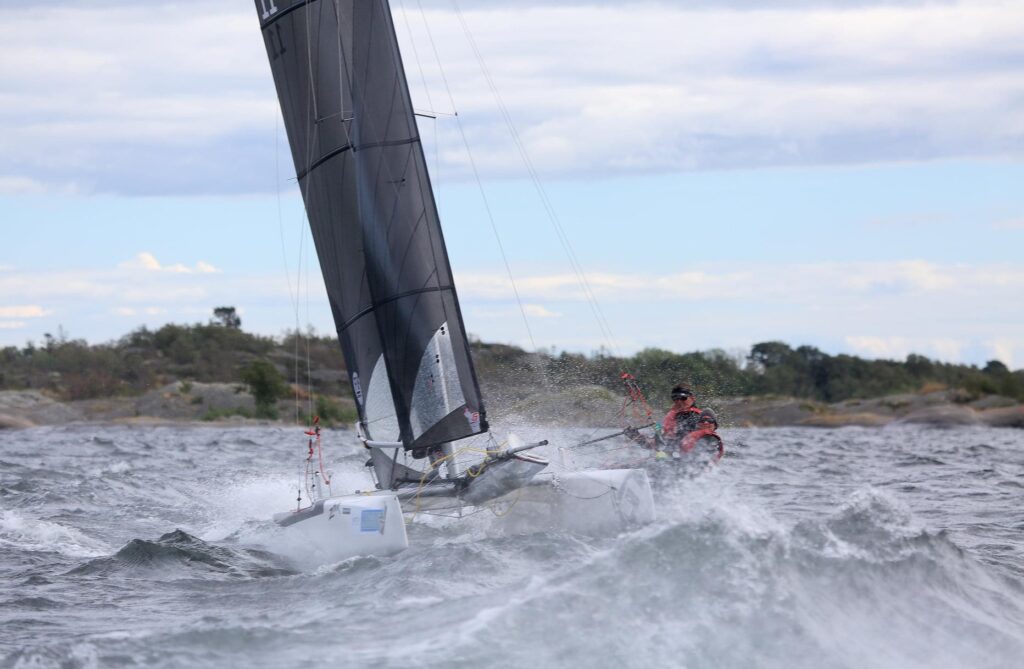 Karlsson / Nordblom won the three previous editions 2018 – 2020 and Leff Dahl, who won the first Raid World Championship in 2017, is also registered. It means all winners from the last five years will be on the starting line in 2022 in addition to the top 8 teams from 2021. To get on the podium will be super hard and require very good boat speed, excellent navigation skills, endurance to last long days of sailing and a boat that is well prepared and doesn't fail during 5 intensive days of sailing.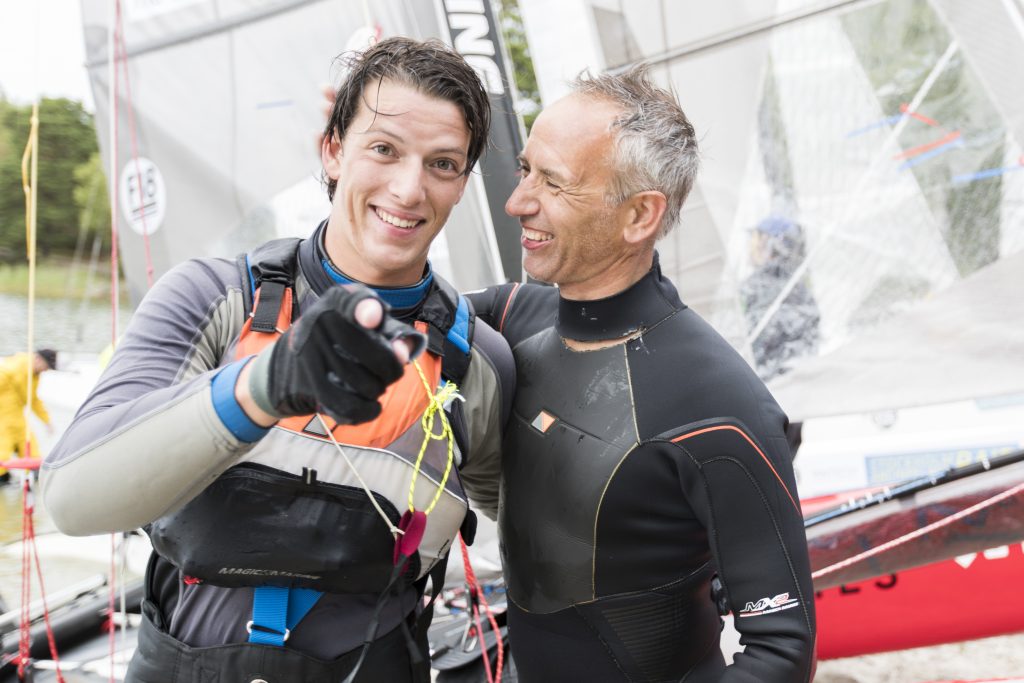 5 wild card places remains that will be prioritised for top sailors from all over the world in the open, mixed and female classes. Teams signing up from now on will be put on a waiting list and will be confirmed as soon as possible and latest on the 1st of June when the wild card places will be released if still available.
There is also a possibility that one or more teams withdraw their application or can not make it in the end. So there is still a good chance for teams signing up soon as long as they are among the first 35 teams.
Teams from other continents (USA, South America, Australia, Africa) who are interested but have not yet managed to find a charter boat are encouraged to contact the Race Committee as soon as possible and no later than 1st of June to secure a place.
The raid in 2021 will probably host the biggest F18 fleet that has ever sailed a raid in the Stockholm Archipelago and possibly the most competitive as well. The F18 Raid World Championship will be both a competition on the highest level as well as an adventure and fun experience for all participants, sailors and the event organisation alike.
We look forward to welcoming you
/Lars Linder
on behalf of the Race Committee