29 teams from 10 countries finallåy made it to start. Th eFreanch helmsman Nicolas Touchot who won the Raid Costamoricaine in France 2 weeks ago hyrt himself during the race and had to withdraw from the Raid WC.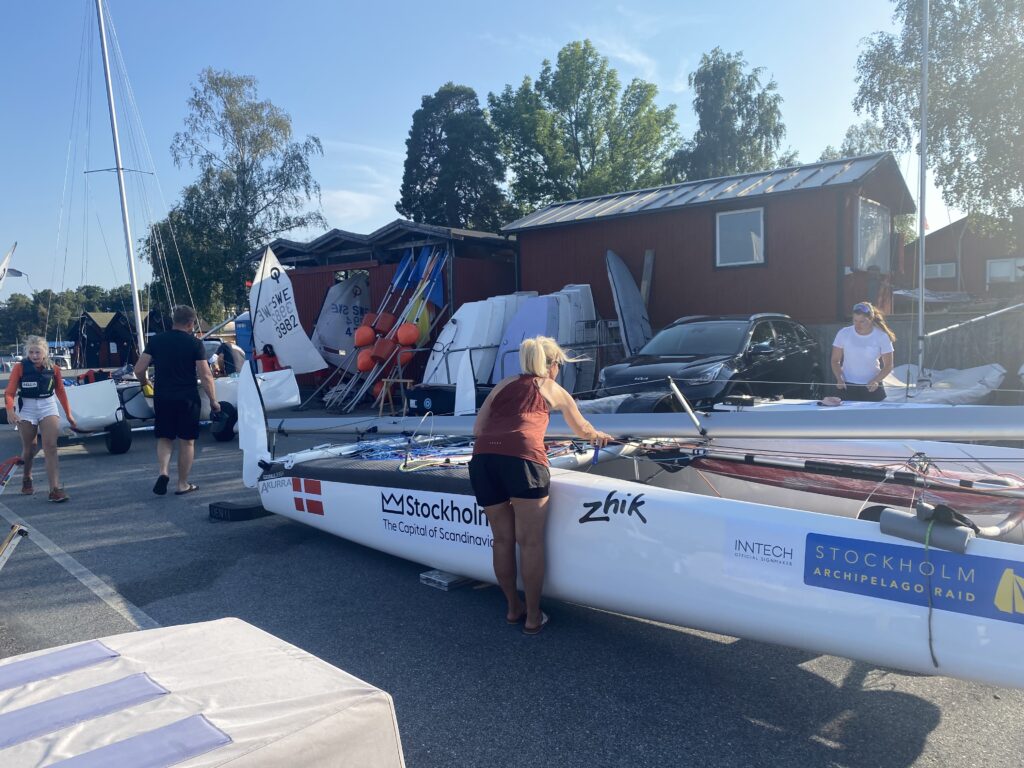 Teams started to arrive on Saturday to a warm and sunny Stockholm. During Monday and Tuesday the registration and measurement control and safety inspection have kept the sailors busy. THere has also been a tune up race on Monday evening.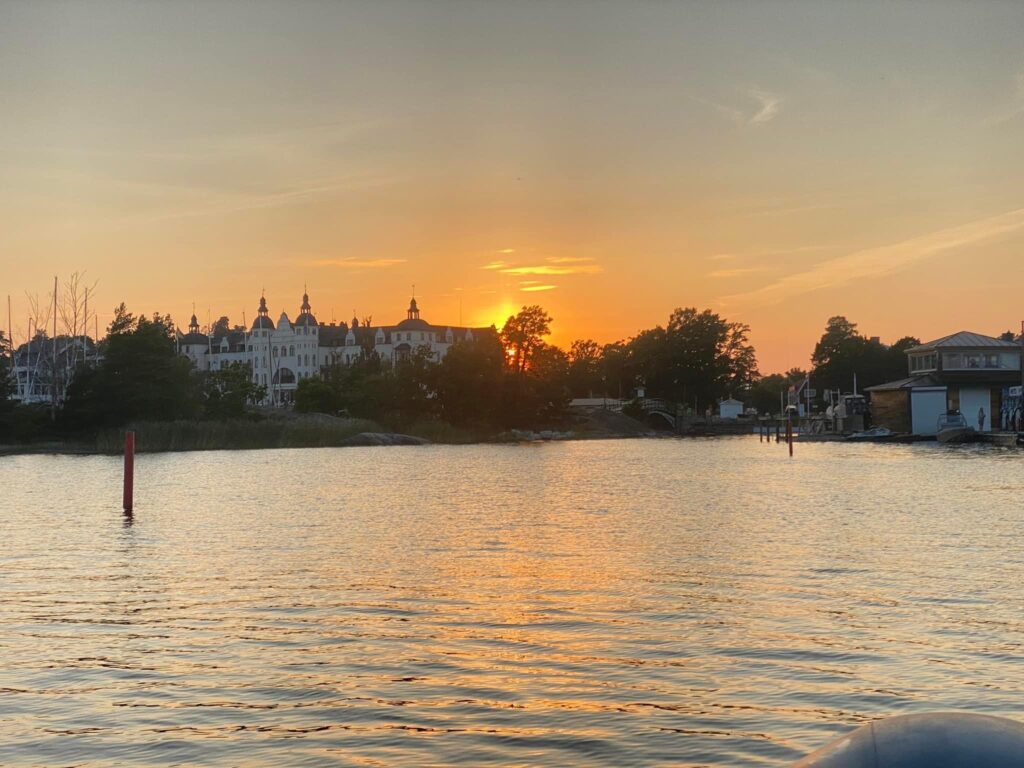 On Tusday evening, when all boats were donor with all inspections, there was a gathering with some hot dogs and beer before a photo shoot followed by the team breifing.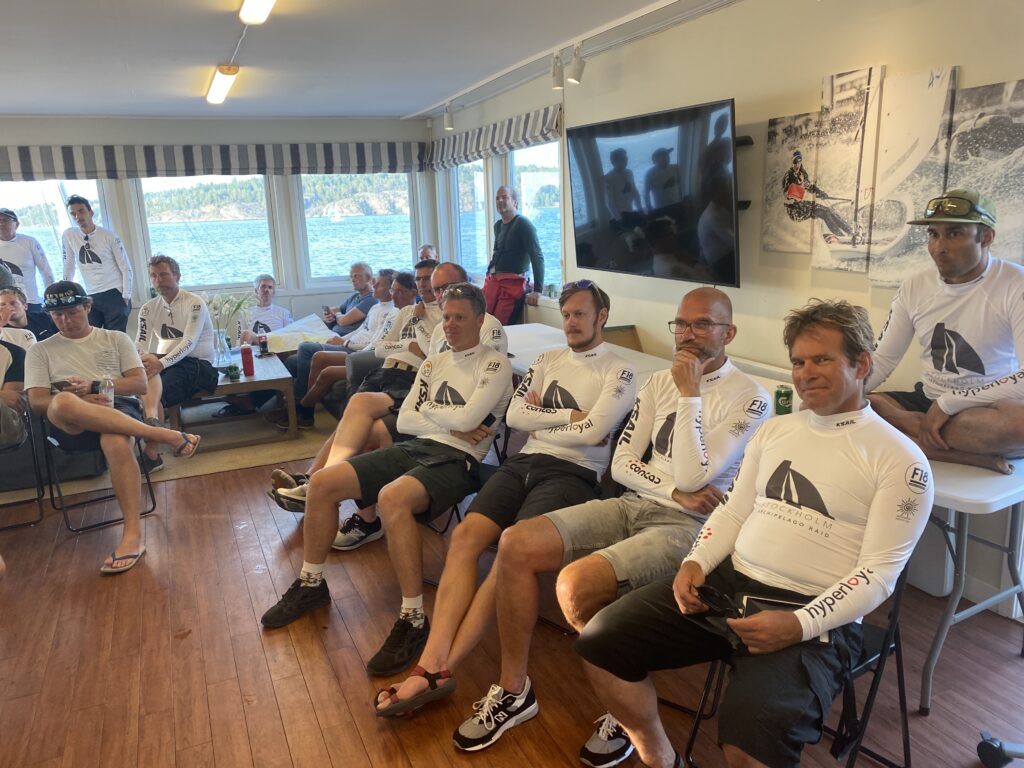 At the end of the breifing the Check Points that will be used for leg 1 and 2 on Wednesday where communicated. Each evening the sailors will get the Check Points to be used the next day.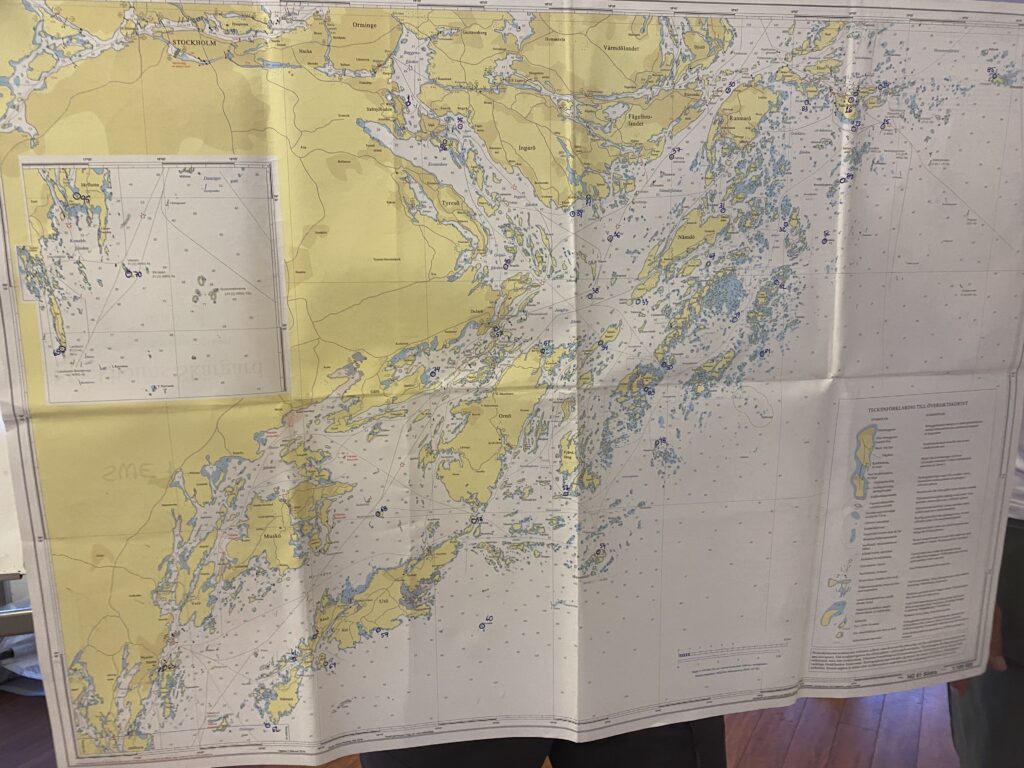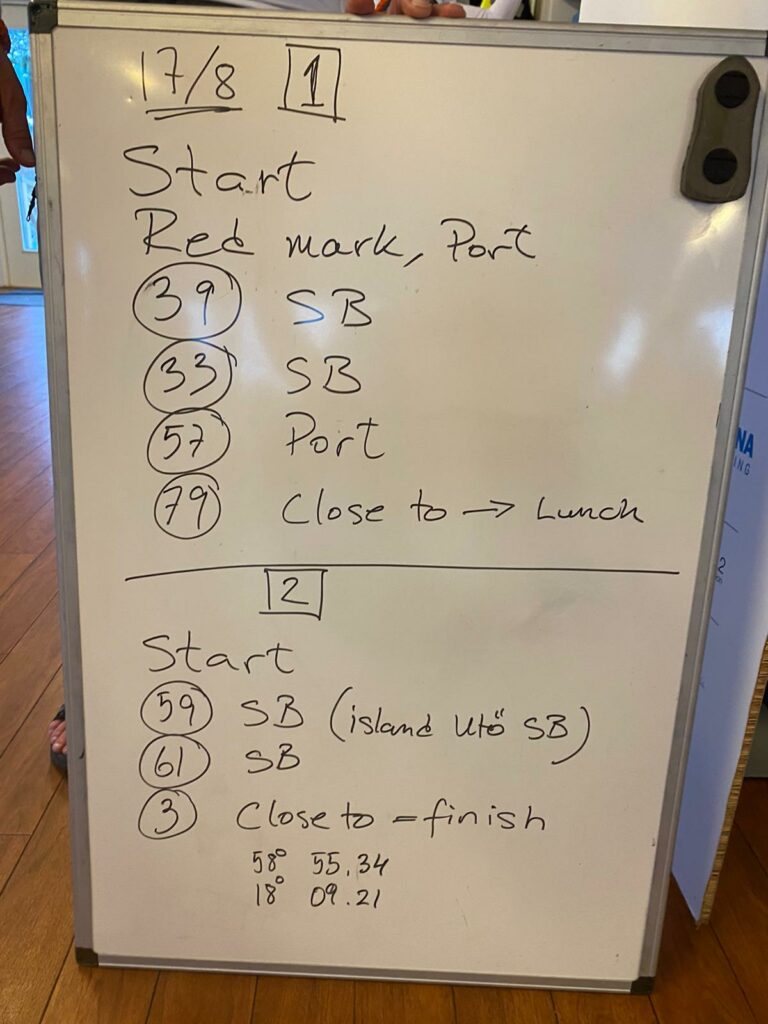 Follow the race here on the homepage and your favorite team on the TracTrac that can be found on the Official Notice board.