Warning: Undefined array key "Flash" in /customers/2/3/9/stockholmarchipelagoraid.com/httpd.www/wp-content/plugins/nextgen-gallery/products/photocrati_nextgen/modules/nextgen_data/package.module.nextgen_data.php on line 4192
The Venue
The Stockholm Archipelago stretches about 80 Nm from North to South and 40 Nm from West to East. It constitutes of roughly 36 000 islands, skerries and rocks.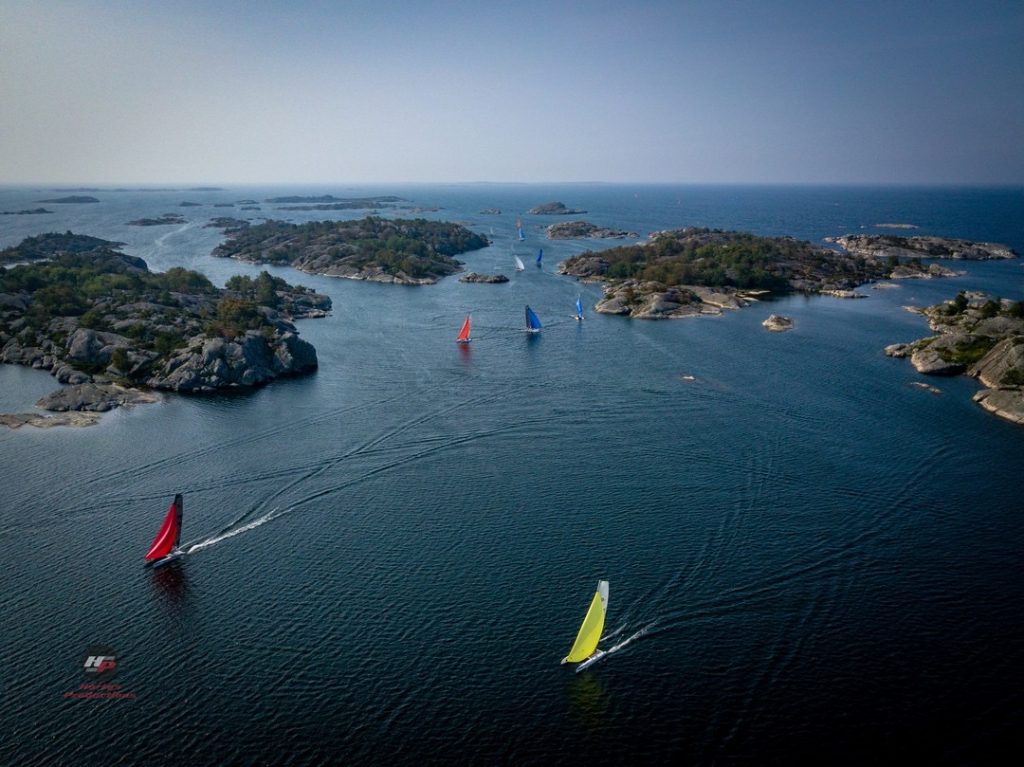 The start and goal will be in Saltsjöbaden and the base camps will be on the beautiful Islands of Rånö in the south (one night) and the Lökholmen in the middle (two nights). This gives possibilities to round some of the spectacular Light houses Landsort or Huvudskär on day 2 and then to reach as far North as Rödlöga on day 3. The aim will be to start early (before 6 AM) at least one day to be able to reach all remote, magic places far from the base camps.
Preliminary programme
Registration, tune up and welcome meeting is on Wednesday the 19th of August and the race days are from the 20th to the 23rd of August.
Wednesday 19th of August
– 17.00 Registration and equipment inspection, Saltsjöbaden
– 19.00 Welcome and briefing (with social distancing)
Thursday 20th of August
~ 09.00 Start, 2 legs
– Base camp Rånö
Friday 21st of August
– 2 or 3 legs
– Base camp Lökholmen
Saturday 22nd of August
– 2 or 3 legs
– Base camp Lökholmen
Sunday 23rd of August
– 2 legs
~ 16.00 finish in Saltsjöbaden
~ 18.00 Price giving ceremony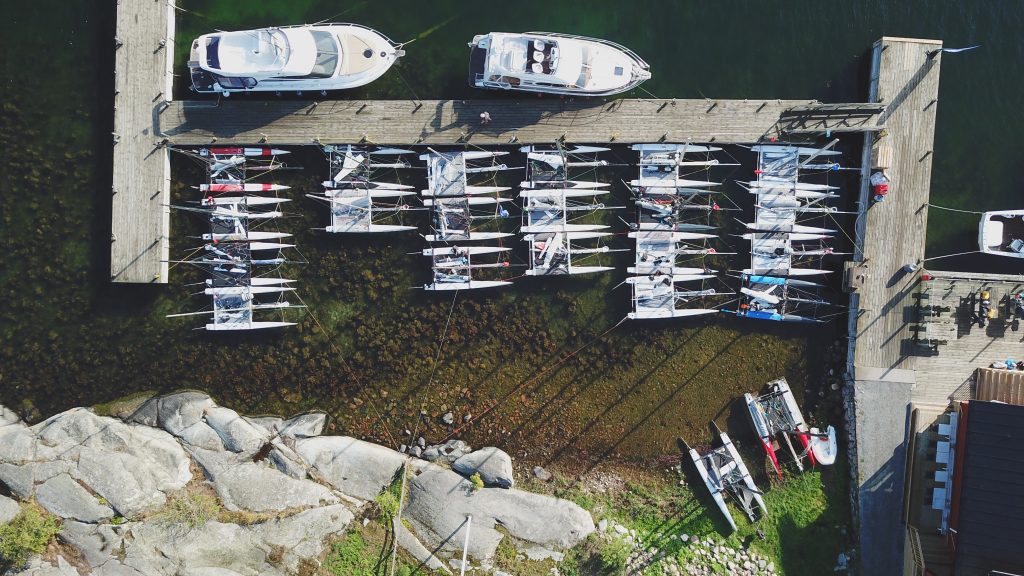 A warm welcome to the 20th raid since the first "Archipelago Raid" organized in 2001.
Lars Linder
On behalf of the Swedish F18 Association and Vikingarnas Segelsällskap