Congratulations to Mathias Söderström and Thomas Westergren winning Stockholm Archipelago Raid 2015 in great style nailing 7 legs out of 8! An incredible achievement.  Read more here.
On second Thomas Ekefalk aka Uncle raid (winner in 2014 and 2013) together with Rasmus Rosengren (Olympic campain in Nacra 17) after a close battle with the top teams.
On third place, our most devoted foreign team returning year after year, Carolijn Brouwer NED (Volvo Ocean Race, only female winner round Texel, Olympics) together with ( Darren Bundock AUS (winner in 2011, world champion, Olympic medalist).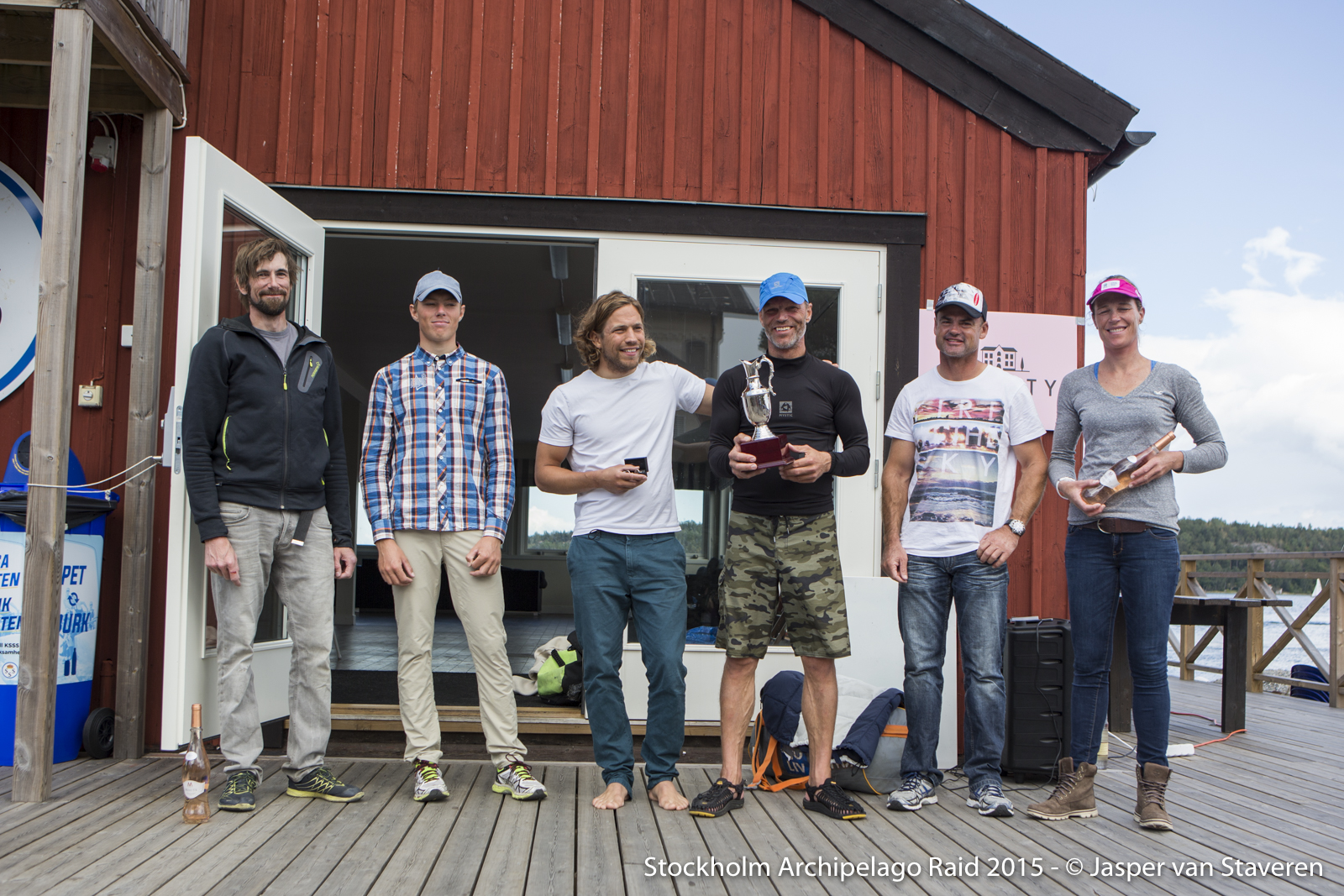 Full Results 2015 here.