…all teams of the raid who pushed themselves to the limit, leg after leg, mile after mile through all the islands, rocks and open sea in quite tough wind conditions. And all teams who battled with the teams around them and sometimes gained a point or two and sometimes lost. And all teams who took part in the adventure and made it to the remote islands and skerries where seals and seabirds live. And also all the people of the Race Organisation who made the race so successful, the food so tasty, the sauna hot and the beer cold and the whole experience so nice.
All teams were winners, but some teams were more winners than the other teams. Three teams stood out from the crowd this year:
Overall winner Fredrik Karlsson and Niklas Nordblom (SWE) who beat Patrick Demesmaeker and Vincent Thery (BEL) literally on the finish line with only 1 point.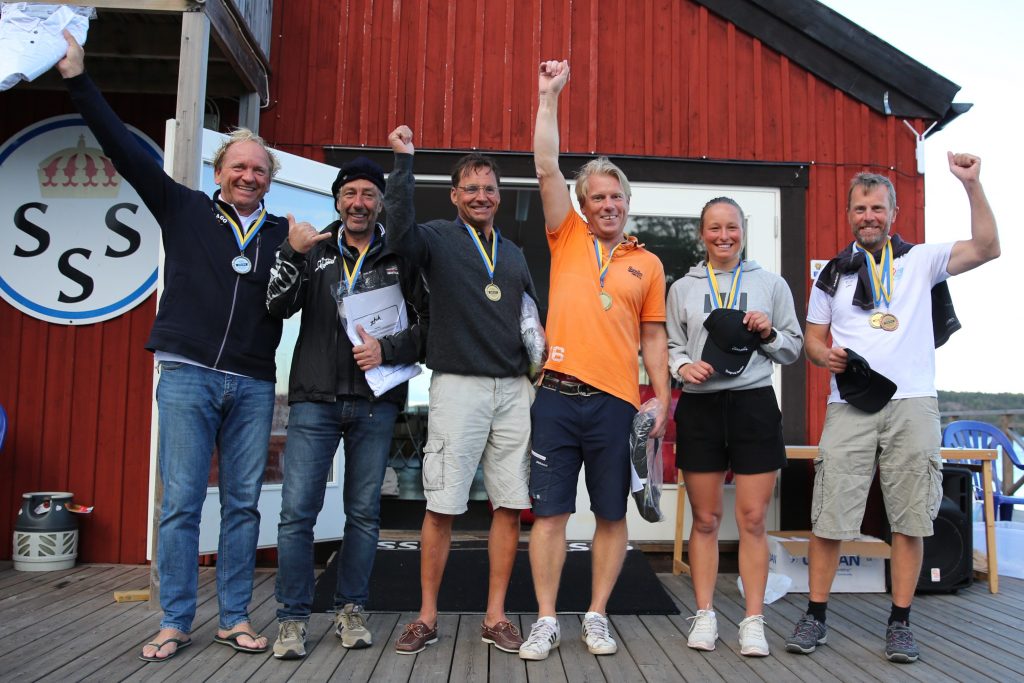 Winners in the mixed class Leff Dahl and Ida Svensson (SWE) who where overall on third place, only a capsize or two from the overall win.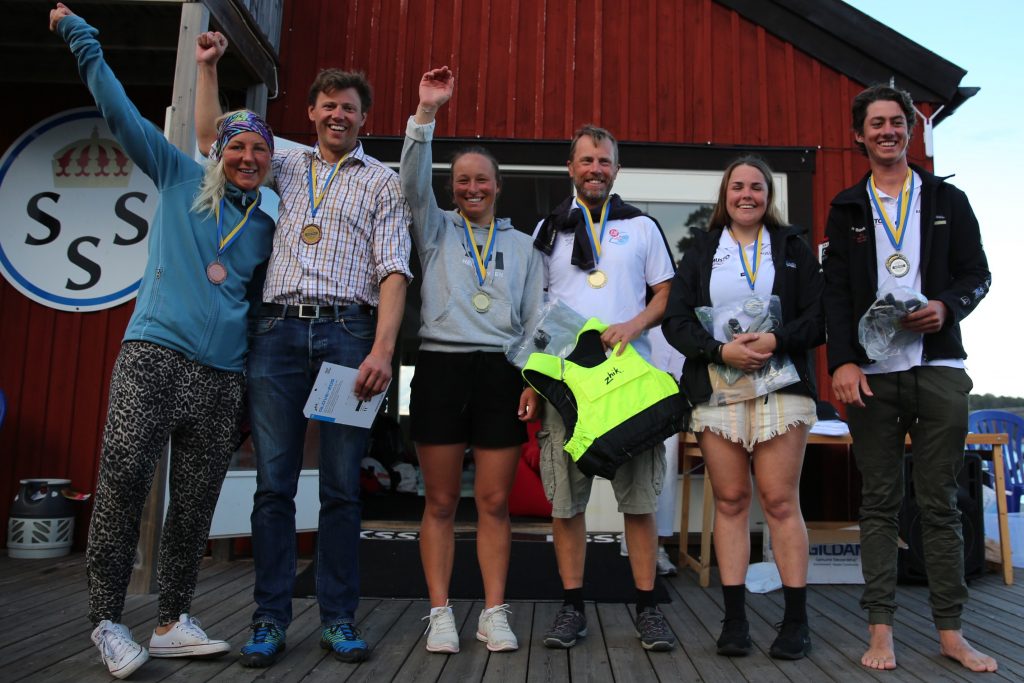 Winners of the youth class Lucy Nissen (18) and Jai Tooley (17) (AUS) who where 5th overall. Considering that they are a very light team in heavy conditions, that they normally don't sail together, that they haven't had to navigate to dodge rocks before and that they sailed a C2 for the first time this achievement was outstanding!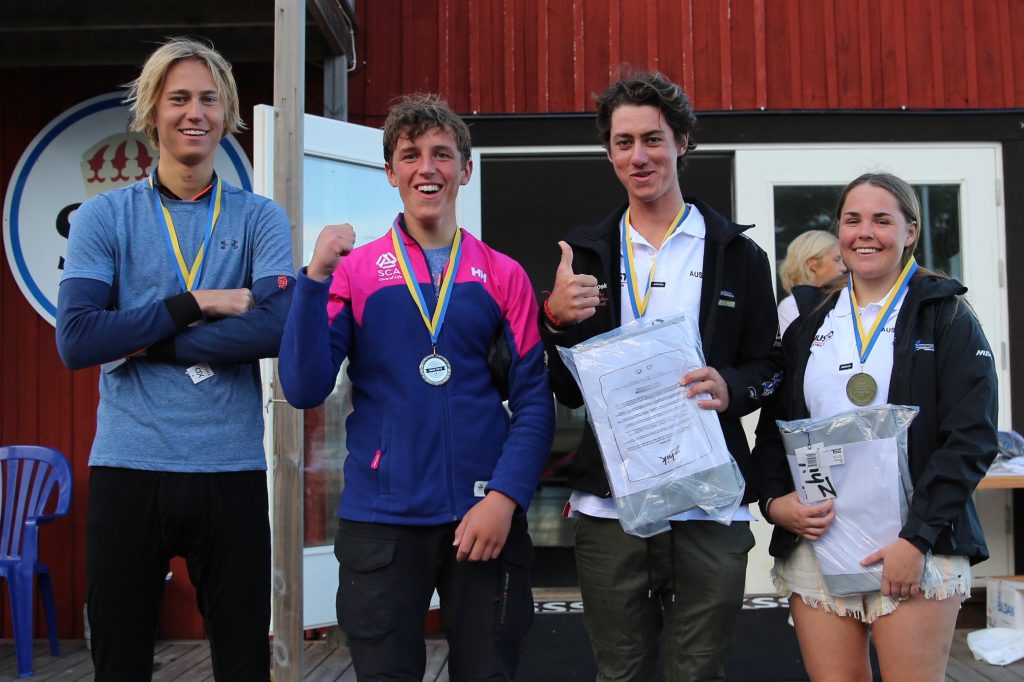 All other winners can be found in the Final Results and below. Big congratulations to all of you. Hope to see you back next year!
/Lars