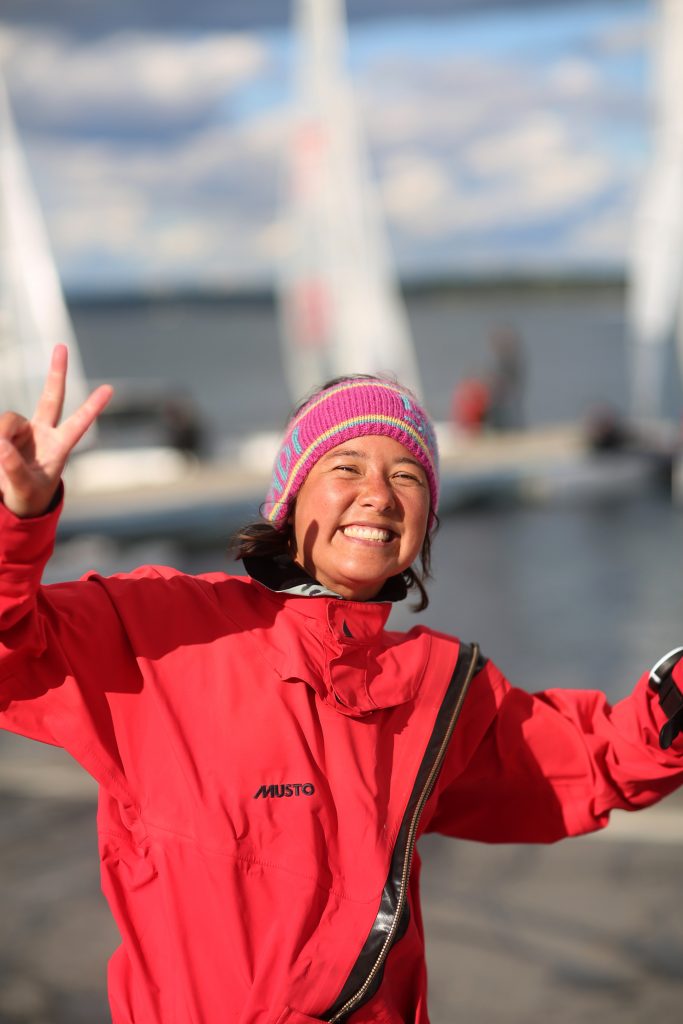 As the days get shorter and colder and Christmas is approaching you may think of other things than Formula 18 raid racing. Well, we're not. Planning for the 2019 edition is well under way and it's going to be special. Because seriously, what can possibly be better than a gennaker run on one hull through a narrow straight with one eye on the GPS, one on the tell tales and one in the water in front of you in case you have to dodge a rock…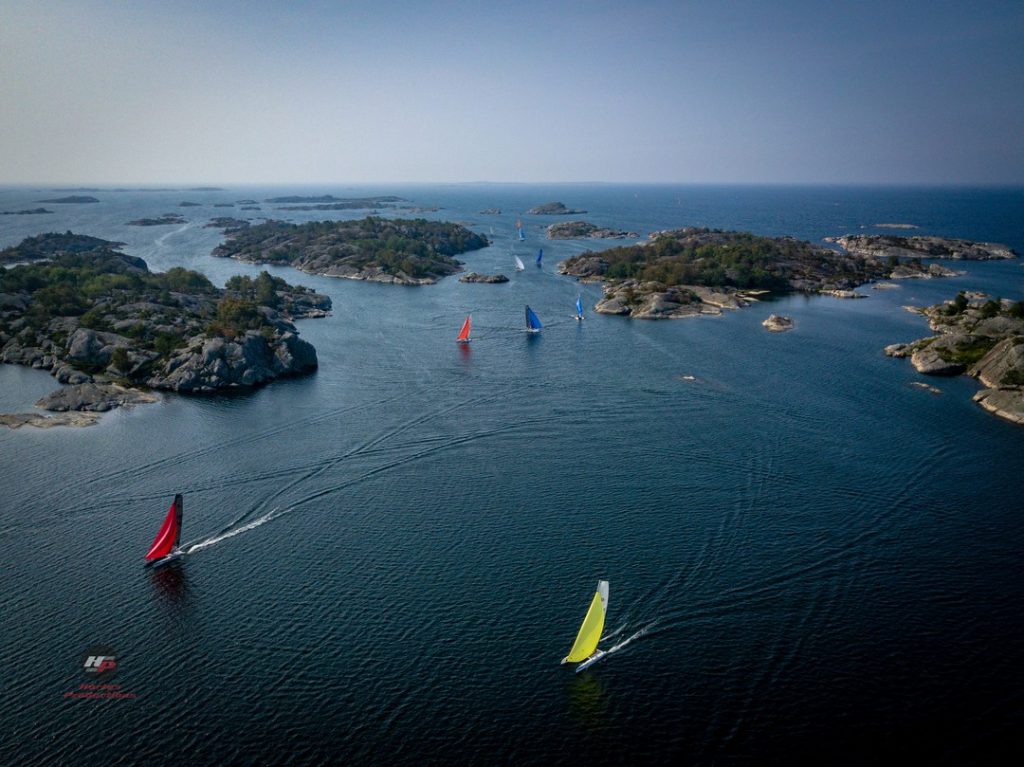 Going through stora Nassa 2018. Creds to Hartas Productions
Some base camps are set, some are not, so the dates are still a little flexible, but it's going to be 4 or 5 days of sailing between the 22-26th of August. The concept will be similar to the last couple of years: work hard, play hard and then chill out with a good sauna before drinks, dinner and the sack. Repeat.
Until then save the date and sign up for our newsletter to stay tuned. And when the longing gets too bad, let yourself be carried away to the Stockholm archipelago the summer of 2016.
F18 raid Worlds 2017 promo – high res from Stockholm Archipelago Raid on Vimeo.