After some initial delay the sign up for the Stockholm Archipelago Raid 2023 is now up and running. Don't hesitate to sign up as soon as possible, there is a maximum of 30 places for safety and logistical reasons. Once you have signed up you have to complete your registration by paying the entry fee and thereby confirming your place.
This year the base camps are in the middle and southern parts of the archipelago, a little closer to each other than most years. This does not mean less sailing or shorter distances, but rather that the course might go more back and forth between check points and that more legs might consist of both upwind, downwind and reach.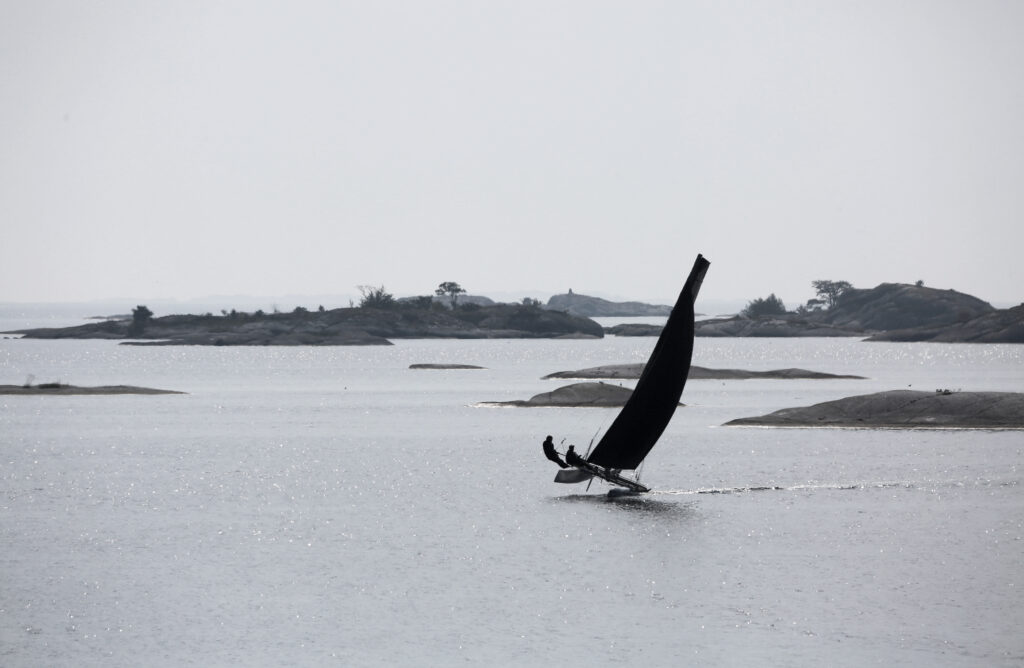 Looking forward to seing you in Stockholm on the 23rd of August 2023!
/Lars
On behalf of the Swedish F18 Association