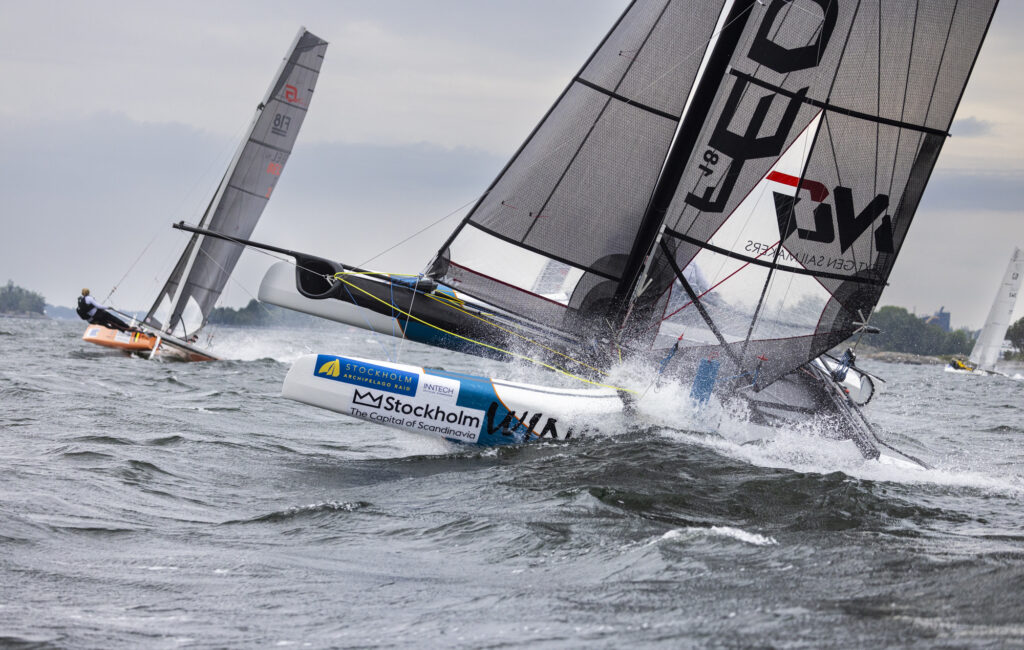 A change has been made to the Notice of Race and the 2023 course. The first base camp will be Rånö in the very south of the archipelago followed by 2 stop-overs at Sandhamn/Lökholmen. It means all teams can leave their bags one night and less logistics. But also that we can go further North on day three than originally planned.
On the second day the dinner will be at Sandhamn Wärdshus and on day three we plan to throw a barbeque at Lökholmen. Since Sandhamn is easy accessible by public transport it will be possible for friends and famility to join us for dinner. Contact Lars Linder for arrangement.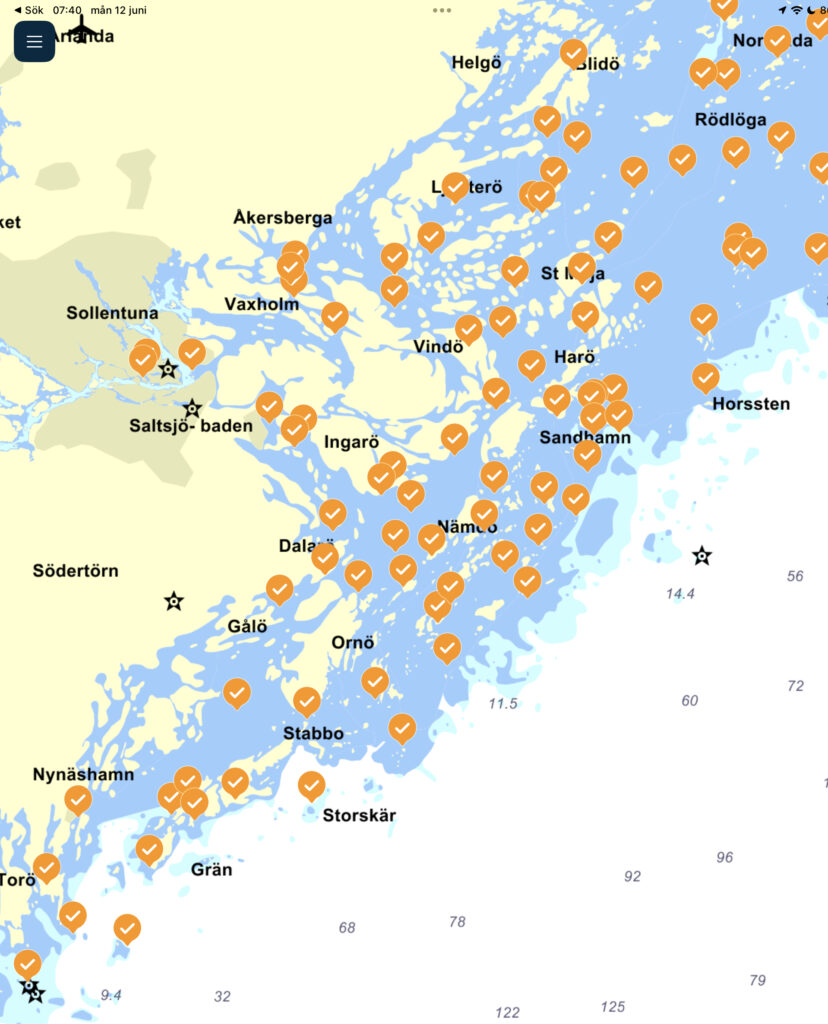 The early bird discount is valid until the 30th of June, so still some time for sailors to sign up to get the best price.
Welcome to the Stockholm Archipealgo!