100 days to the start of the F18 Raid World Championship. 30 teams from 10 countries already pre-registered. The level of competition will be high and all winners from the past 5 years are all in the race.
Sailors that concider to join need to hurry up and register prior to the 1st of June.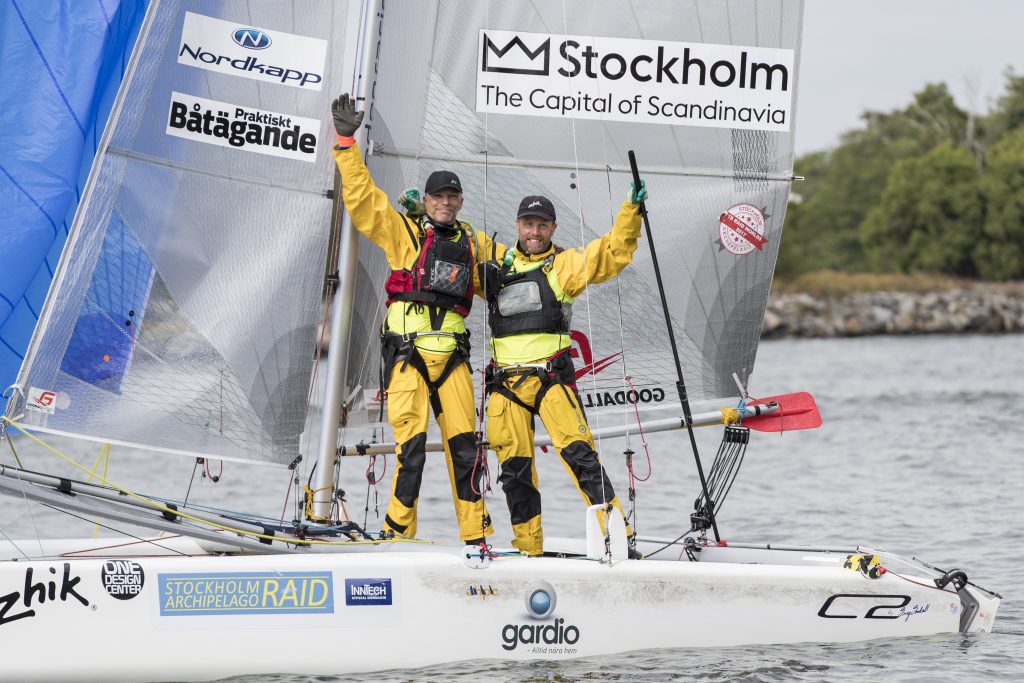 The Raid will be a 5 day event for the first time since 2009, which means a longer course that will stretch across all parts of the Stockholm Archipelago and 4400 squere kilometres of beautiful wilderness. The course will be spectacular and will be adopted to the wind conditions. The aim is to reach places that are rarely visited and that make the F18 racing something extra. Nature, sports and adventure in one race.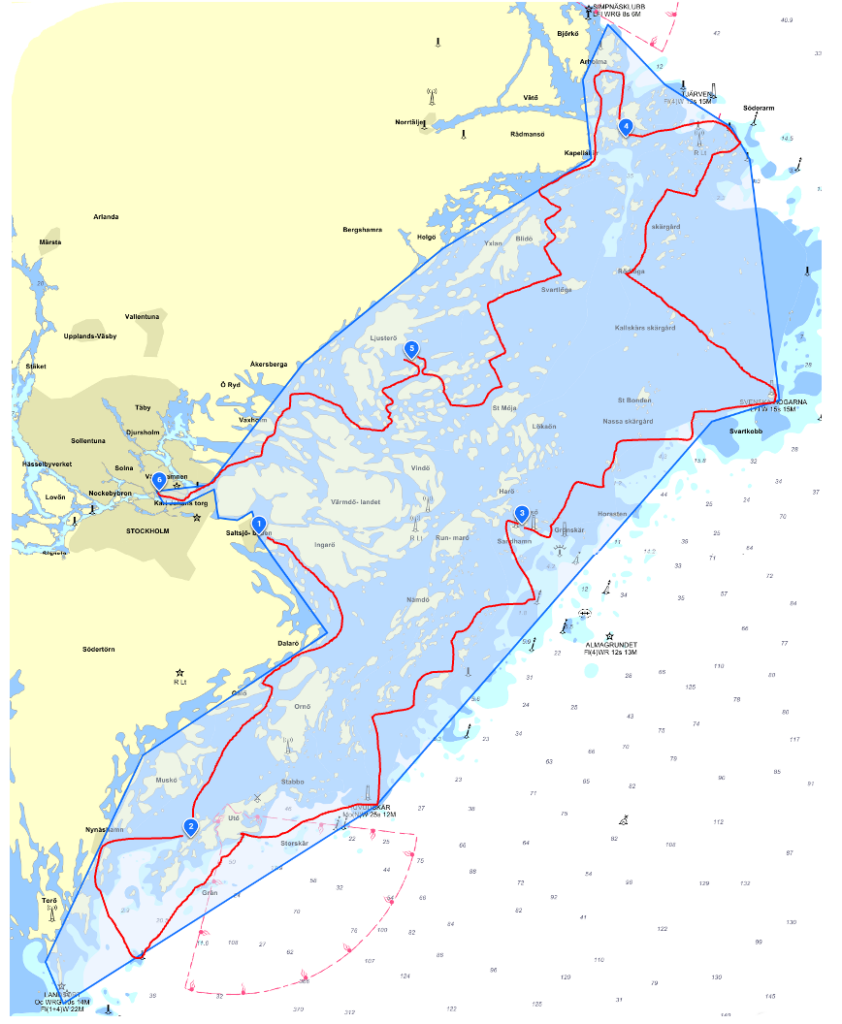 The start takes place in Saltsjöbaden, just outside Stockholm. And the finish is in the very heart of the Capital outside the Vasa Museum. The fleet of F18s sailing into the city will be a sight followed by thousands of Stockholmers and tourists.

The partnership with the Stockholm Business Region will make this the best covered F18 raid of all times. There will be a camera team, drone pilots and photographers who will capture the adventure and make sure it will be distributed in differing channels every day to make it easy to follow and get close the the adventure from all parts the world.
100 days to the greatest F18 adventure this year. See you in Stockholm – the Capital of Scandinavia!