Rosengren/Westergren win Stockholm Archipelago Raid 2016
The raid is over and two winnings team are crowned, Westergren / Rosengren SWE (Overall) and Gunnar Larsen and Lisa Westerhof Larsen NED in the mixed class (and 3rd overall).
Dahl / Bodén came in as clear 2nd while the fight for 3rd was a close battle between Larsen / Westerhof and Karlsson / Nordblom until the finish line when Larsen / Westerhof managed to get ahead and win on equal score.
In the mixed / female class Delnooz / van Leeuwen (NED) where 2nd followed by the young Swedish women Svensson / Antman (SWE) on 3rd.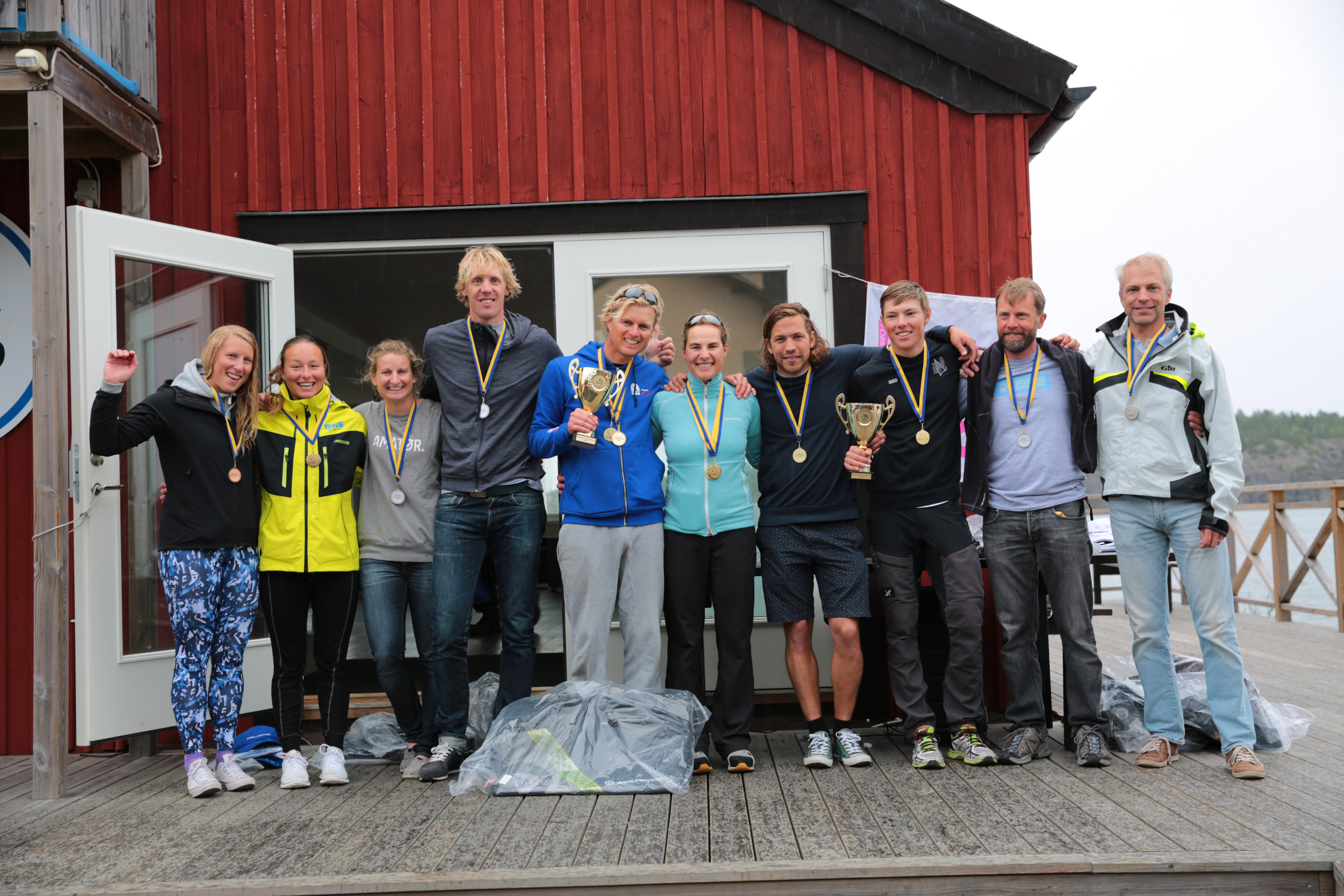 The full results can be found here.