The Venue
The raid 2020 takes place in Stockholm and Åland Archipelagos, subject to weather conditions. The Stockholm Archipelago stretches about 80 Nm from North to South and 40 Nm from West to East. It constitutes of roughly 36 000 islands, skerries and rocks. The Åland Archipelago has about the same size and covers 80 Nm from East to West and 40 Nm from North to South and consist of about 26 000 islands, skerries and rocks. The two Archipelagos are separated by a sea of about 25 Nm with a light house and some underwater rocks mid way.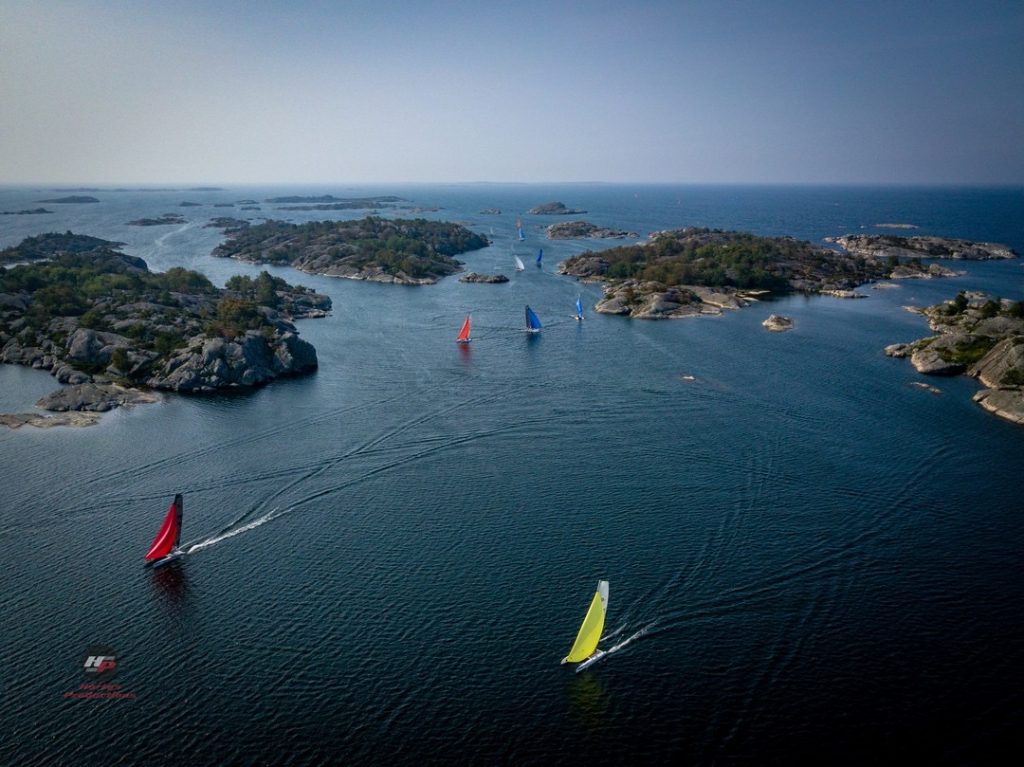 The race has two alternative routes depending on the weather conditions. In both cases the start will be in Saltsjöbaden and the first base camp will be in the very north of the archipelago. If the winds are moderate the goal will be the archipelago of Åland in Finland with another 25 000 islands. It includes a crossing of Ålands Sea of about 25 Nm. If the winds are too strong the course will instead turn back south to get shelter from the archielago, first to Sandhamn and then all the way to Rånö in the very south. In either case the fourth base camp will be Sandhamn before the final day back to Saltsjöbaden/Stockholm.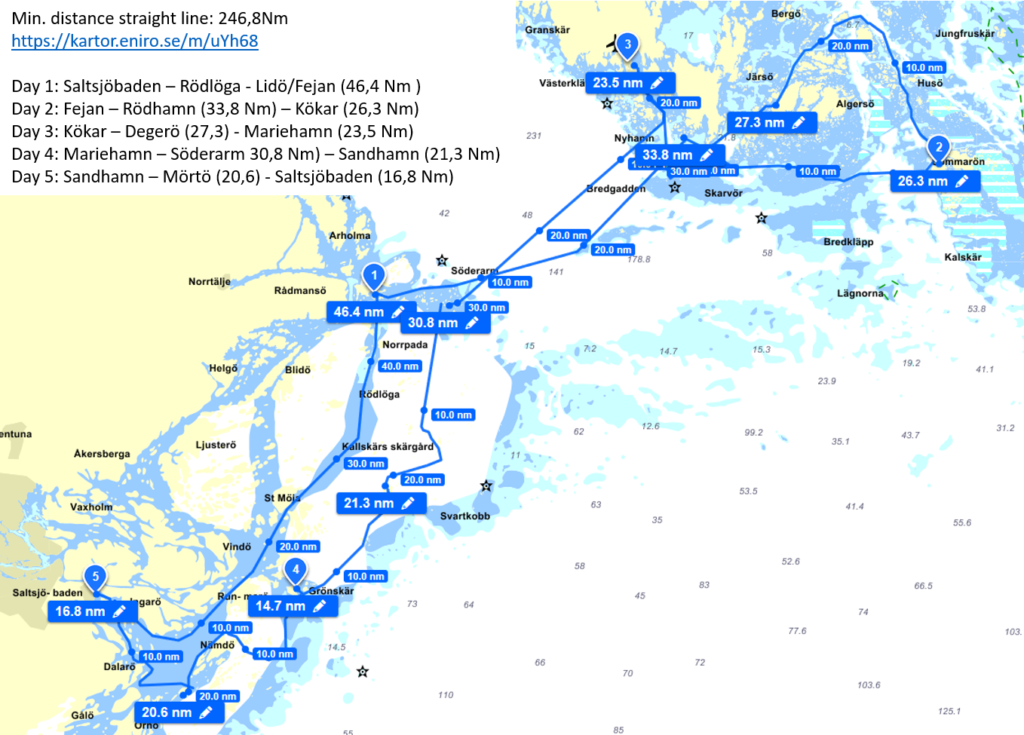 Preliminary programme
Registration, tune up and welcome meeting is on Tuesday the 18th of August and the race days are from the 19th to the 23rd of August.
Tuesday 18th of August
15.00 Registration and equipment inspection, Saltsjöbaden
19.00 Welcome meeting and briefing

Wednesday 19th of August
~ 09.00 Start, 2 legs planned
Base camp Fejan/Sweden

Thursday 20th of August
2 – 3 legs planned
Base camp Kökar/Åland or Lökholmen/Sweden
Friday 21st of August
2 – 3 legs planned
Base camp Mariehamn/Åland or Rånö/Sweden

Saturday 22nd of August
2 – 3 legs planned
Base camp Lökholmen/Sweden

Sunday 23rd of August
2 legs planned
~ 16.00 finish in Saltsjöbaden ~ 18.00 Price giving ceremony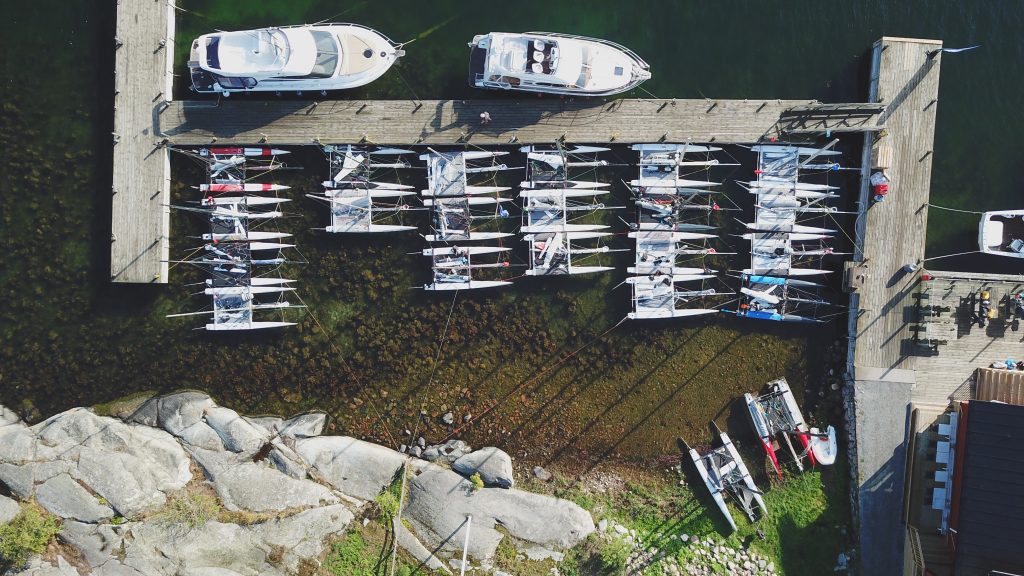 A warm welcome to the 20th raid since the first "Archipelago Raid" organized in 2001. It is going to be a very special edition, we hope that you will love it too!
Read Notice of Race and Sign up here.
Lars Linder
On behalf of the Swedish F18 Association