The preliminary Notice of Race for the 2018 edition of the Stockholm Archipelago Raid is ready. It will be 4 days of intense sailing among the 36 000 rocks and islands that are the Stockholm Archipelago. The base camp will be on Lökhomen, Sandhamn which is located in the middle of the archipelago with 35 Nm to Söderarm in the North and 45 Nm to Landsort in the South.
Each morning at breakfast there will be a briefing where sailors will get information about Check Points, depending on wind and sea conditions. After a full day of sailing a cold beer in the sauna is a nice warm up before dinner buffet in prepared by our chef in the charming old boat house.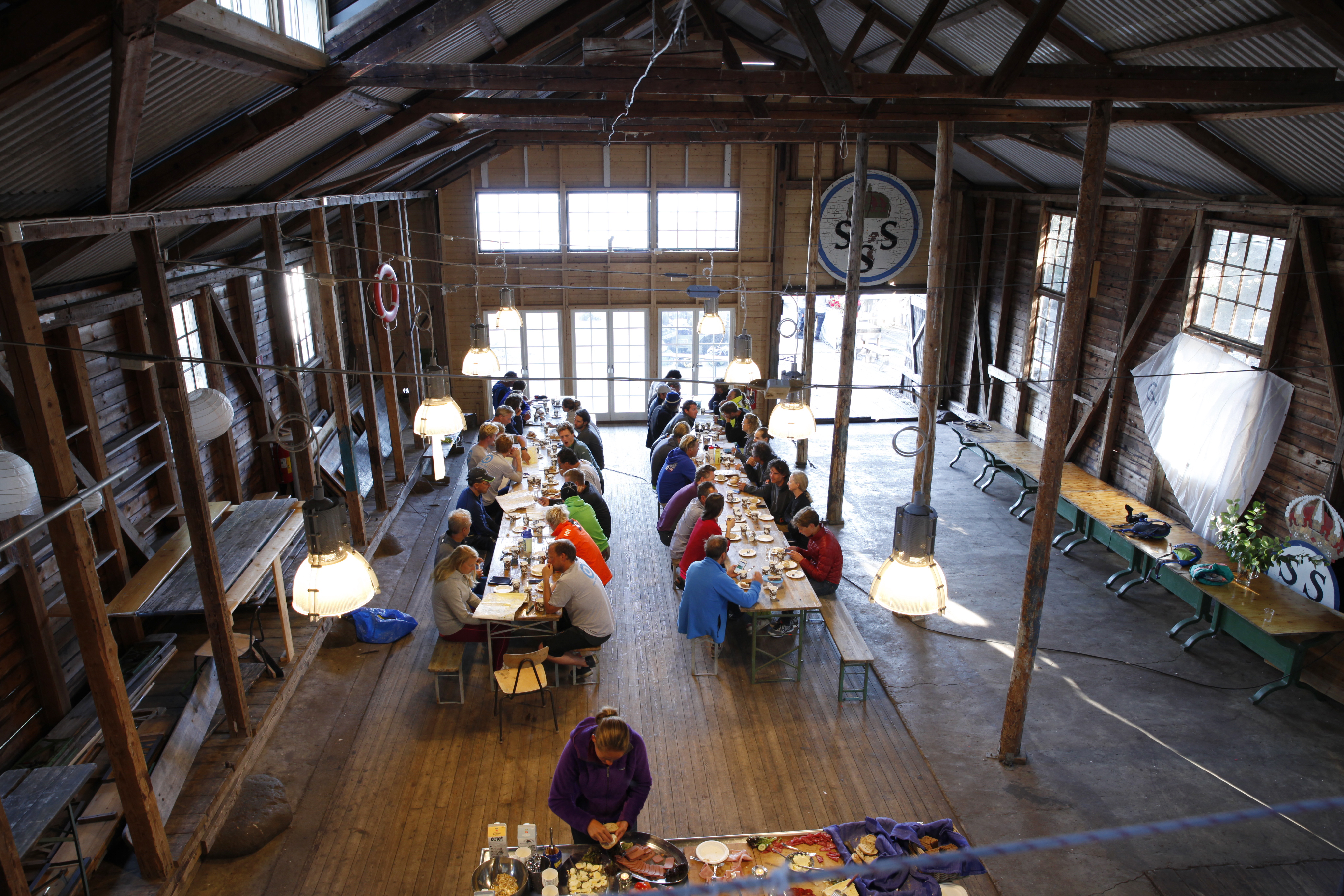 Teams will sleep in cabins on the beautiful island that is just next to sailing hub of Sandhamn. Every hour until 2 AM there is a boat going back and forth for those who wants to hang out with other sailors or take a look at the charming village inhabited all year round.
30 teams will be accepted and registration opens on the 1st of April, first come, first serve.