The event is a non-profit event organised by the Swedish F18-organisation. The entrance fee covers the race, security boats and staff, accomodation, food etc. during the 4 days of sailing. To get more information about the race, logistics or help to plan your visit to Stockholm, don't hesitate to Contact the Swedish F18 association.
Preliminary programme
The raid takes place from the 22nd to the 25th of August 2019. The start and finish line will be outside KSSS in Saltsjöbaden, Stockholm.
Wednesday 21st of August:
15.00 until finished: Registration, measurement and safety inspection
19.00 Welcome and briefing
Thursday 22nd of August
Start 10.00, 2 legs planned
Friday 23rd of August
2 or 3 legs planned
Saturday 24th of August
2 or 3 legs planned
Sunday 25th of August
Start 9.00 AM, 2 legs
~ 16.00 finish in Saltsjöbaden
~ 18.00 Price giving ceremony
The sailors will sail from the inner, trough the middle, to the outer parts of the archipelago and back. Usually we sail two legs per day, but sometimes there could be three legs in which case there will be an early start.
The first base camp will be at Lökholmen, Sandhamn. Sandhamn is the sailing metropolis of Stockholm. At the base camp Lökholmen there is a great sauna, good food and party in our own house "Varvet".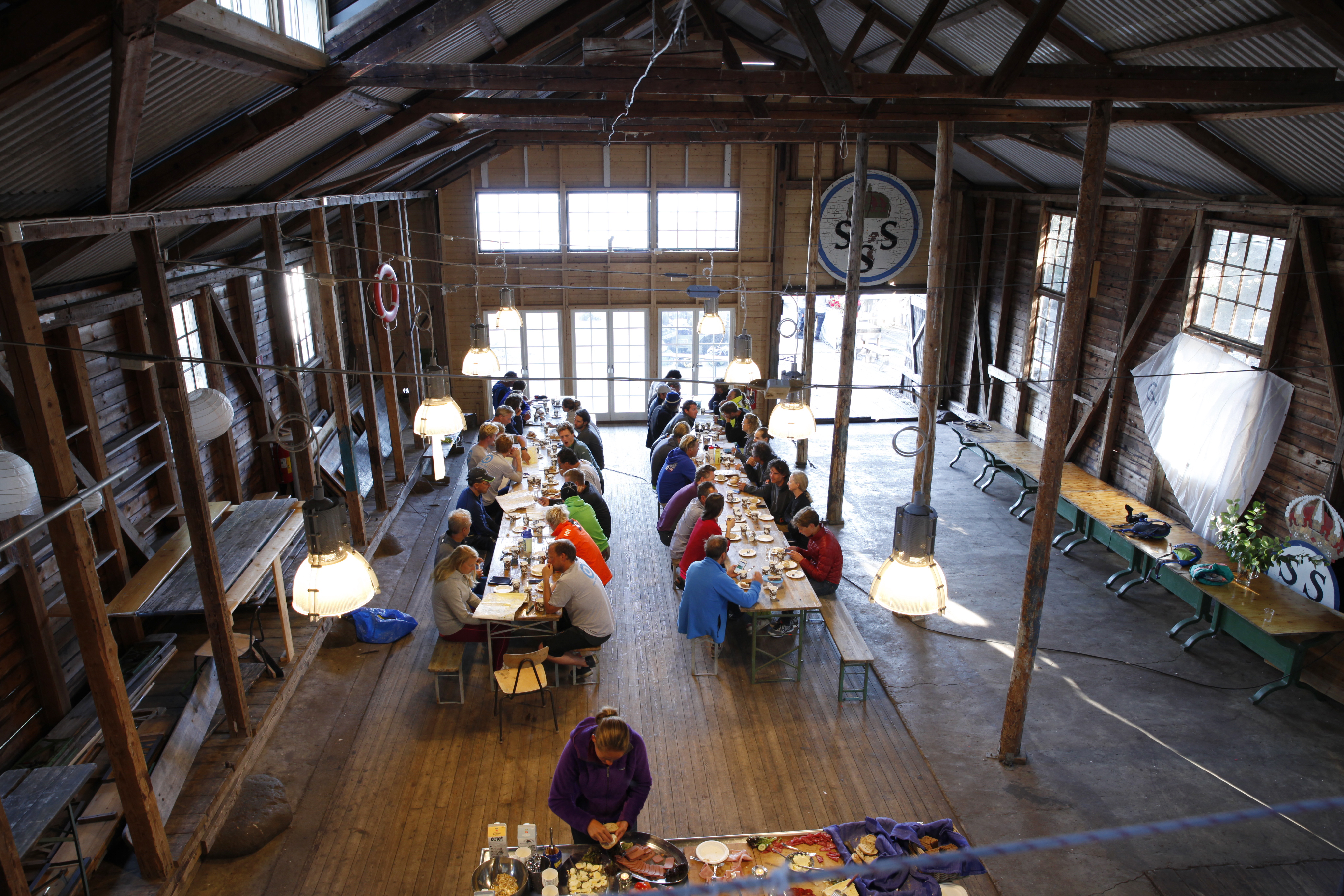 The second basecamp be at Fejan in the very north of the archipelago. The restaurant burned to the ground in 2015 and that was the last time the raid visited this very classical raid base camp. It has been rebuilt and will host us. Fejan has a old hospital which is turnédatum inte a hostel, a sauna and a jetty where the boats will be in the water at night since there is not enough space on land.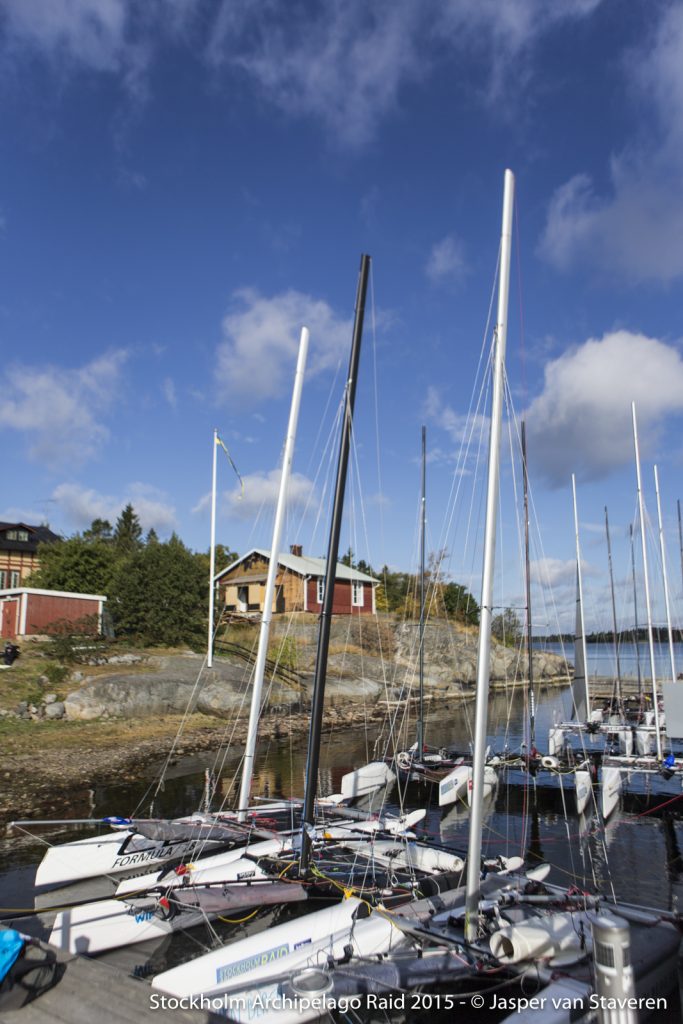 Day three the fleet go back south towards Sandhamn allowing for some interesting route choices including rounding the lighthouse Söderarm, the last outpost towards Ålands Archipelago. The base camp this night will be Lökholmen.
The fourth day will be going south to a lunch stop before  the final sprint towards the finish line in Saltsjöbaden.