I just received the wonderful news from the President of the International F18 Association that the Stockholm Archipelago Raid has been granted the Raid World Championship in 2022!
The F18 Raid World Championship is the long distance discipline of F18 sailing. In addition to boat speed and endurance the top teams must also be good at navigation to find all the check points and to avoid the underwater rocks on the way. The first F18 Raid World Championship took place during the Stockholm Archipelago Raid 2017.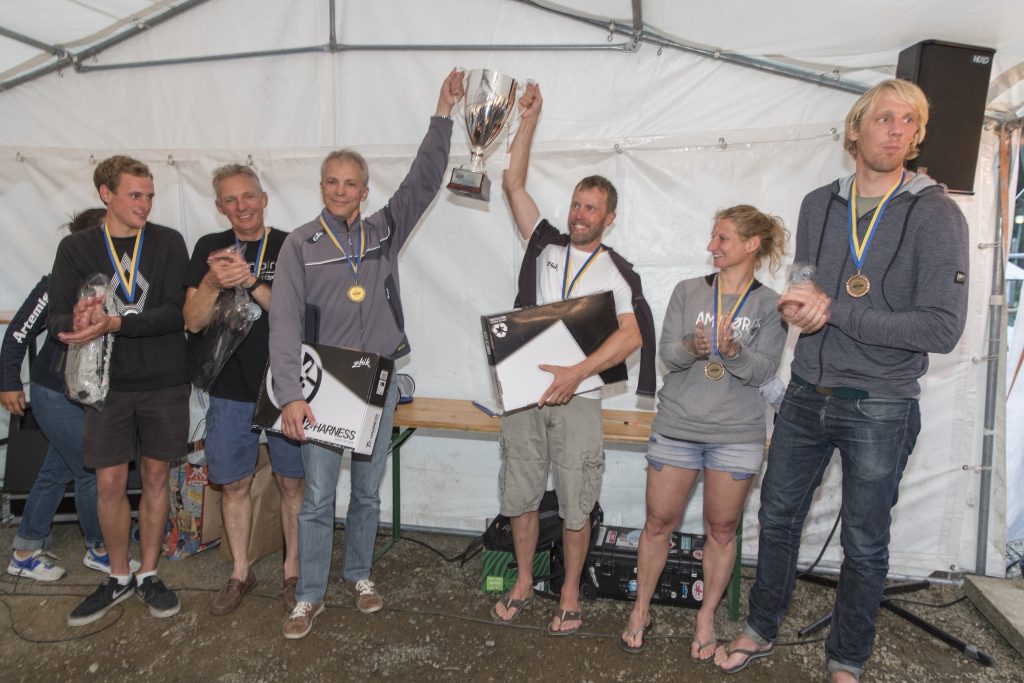 The plan is to race four or five days around the 17th-21st of August 2022, but since we have not received confirmation from all base camps the dates are yet to be confirmed.
The check points, base camps, saunas, dinners and number of races will be similar to a normal year and the ambition is to keep the nice atmosphere between sailors, even if the stakes are higher. The usual cap of 30 teams will be removed, but since there will not be beds for more than 30 teams some teams might have to sleep in their on tent or on the floor.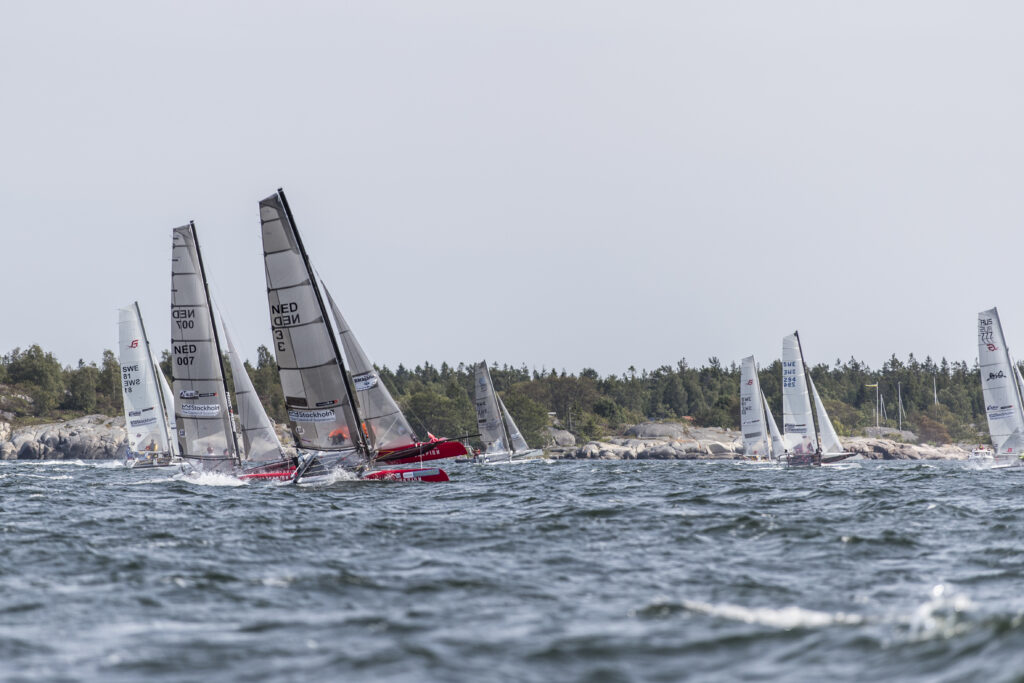 Vikingarnas Sailing Society, where teams will park their cars, register, measure and set up their boats and where the price cermony and regatta dinner will take place is in central Stockholm. It's an exceptional club with lots of space in a spectacular and central location, very convenient for media, friends and family as well as public spectators.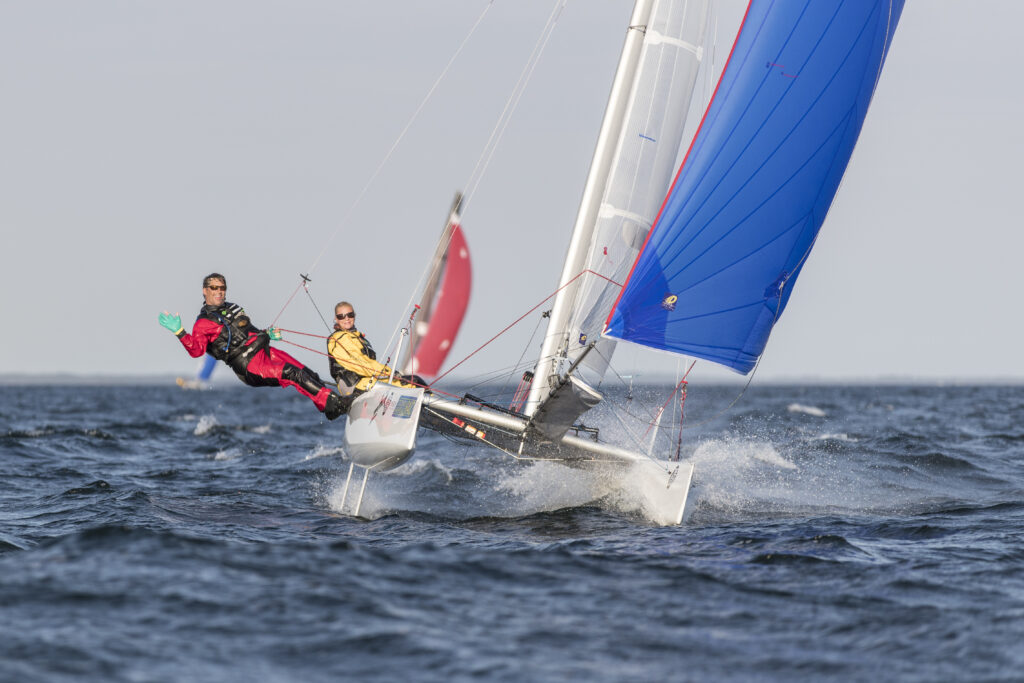 Now we look forward to make this year's edition awesome and a great tune up for both sailors and the race organisation for the World Championship in 2022.
On behalf of the Swedish F18 Association
Lars Linder