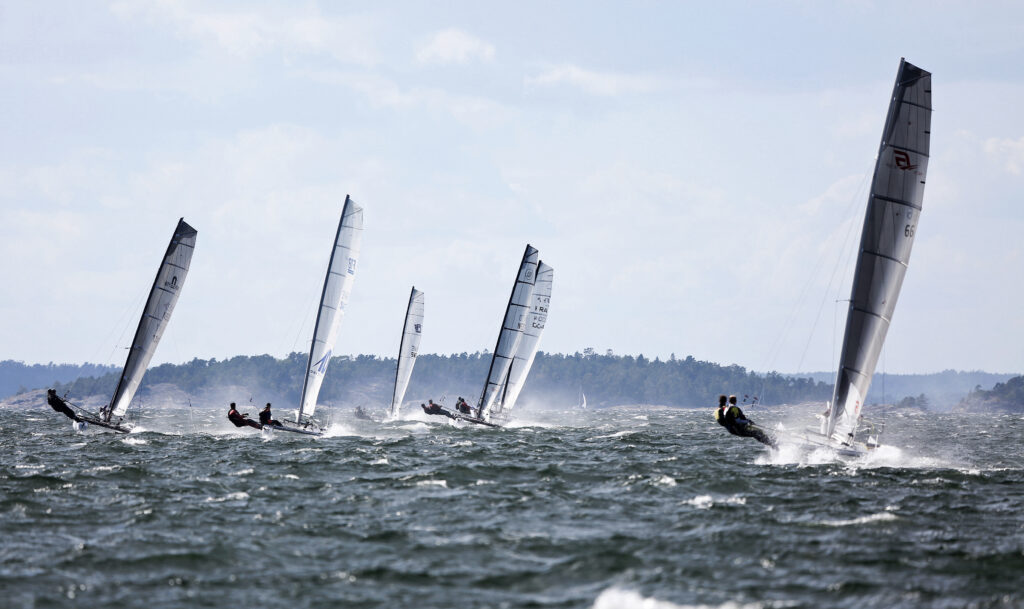 The planning of the Stockholm Archipelago Raid 2021 has been going on for some time and the dates and some base camps are now set! It will take place from the 19th to the 22nd of August with start and finish in Stockholm. Pencil it into your calendar and stay tuned.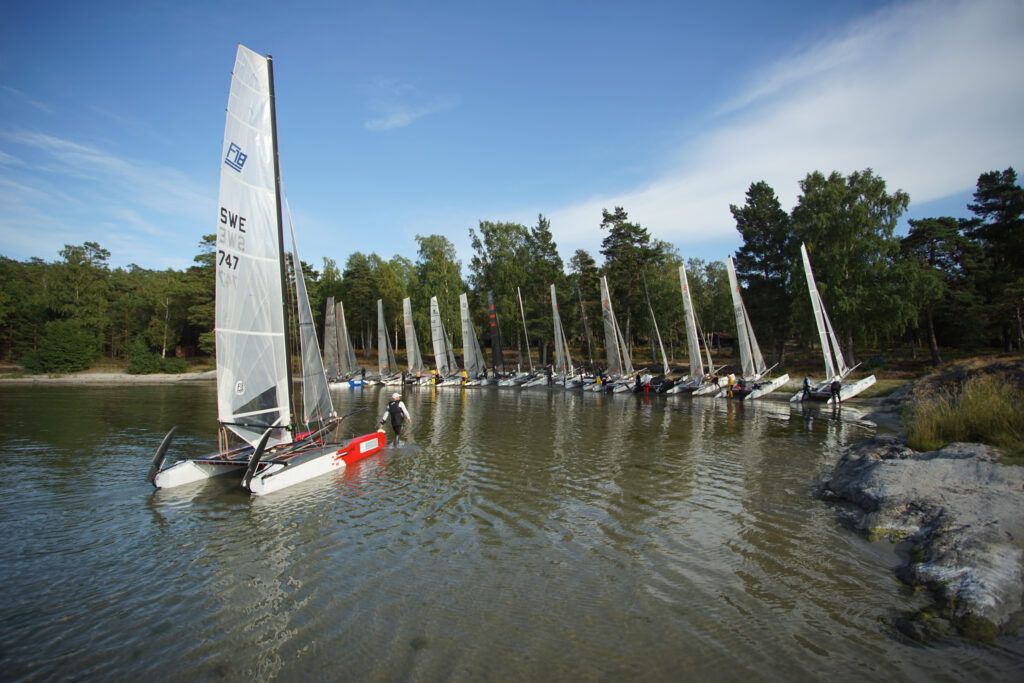 In 2020 we were very lucky that the raid was right in the middle of the Covid19 spring outbrake and the second wave in the fall. 15 registered teams still had to bail out, but 20 teams from 4 countries finally made it to start.
The pandemic will not be over by August 2021, but that the situation will most likely be so much better that it will be possible to organize the event with international participation. Probably with similar pre-cautions that we made in 2020 to be on the safe side.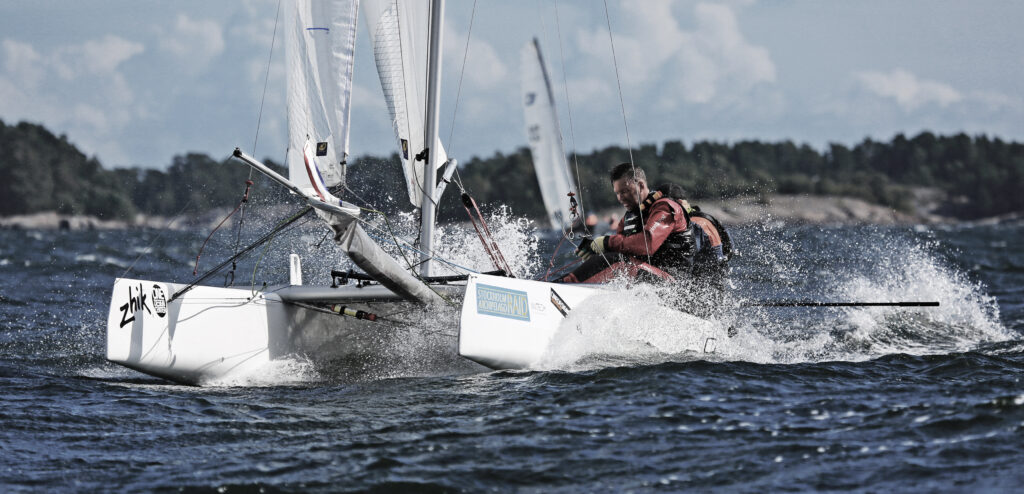 The race course will, as always, go far into the wilderness of the outer archipelago where seals, eagels and other birds and wild life will be our company. There will be plenty of sailing and long distances covered each day, breath taking views, broken dagger boards, nice food and drinks and a possibility to charge the batteries at night.
The registration will start on the 1st of April and a maximum of 30 boats can attend for logistical and safety reasons. I will be there. Will you?
/Lars Linder
Swedish F18 association